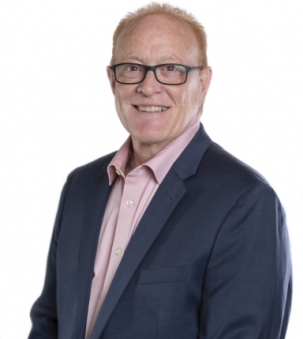 Frank Zanatta
REALTOR®
RE/MAX First Choice Realty Ltd. Brokerage
Much of my 35+ year career was spent in the financial sector assisting people with their financial future. Given a brief time "retired", I jumped at the opportunity to join the RE/MAX First Choice Realty team to further provide guidance and advice to individuals purchasing real estate. My introduction was through one of their Brokers who showed me the potential where growth and hard work, with the right tools, can bring success to yourself and your community.

I believe that your home is your sanctuary and should be treated as such. Whether you're buying your first home or seeking that dream retirement residence, the experience should be nothing less than seamless. As a family man and homeowner, myself, I understand that your home is more than just a place to live — it's where you make long-lasting memories.

I help my clients navigate the often-challenging waters of the home buying and selling process, with the result only being a wonderful experience.

I live in Thunder Bay with my wife Maureen and my two sons, both of whom live in Thunder Bay, and two granddaughters. I'm active in the community through several charities, professional organizations, and a foundation.
Frank Zanatta's Listings
Last Updated: November 26, 2022